​WE TEACH KIDS TO ACHIEVE!


DOWNLOAD THE ACHIEVERS APP!
Click to download for Apple or Android
(click here to see why you need the Achievers app!!)
Gym Phone - 940-484-4900
V
WANT MORE INFORMATION?
RECEIVE TWO FREE GIFTS!
Click on the Contact us button & fill out the following information form and we will e-mail you back! Your e-mail address will not be distributed for any purpose but for a response by Achievers.
In addition, we will e-mail you our "Benefits of Gymnastics Participation for your Children" document and a one time use $5.00 coupon to use in our gift/pro shop towards any $15 or more purchase.
V
We are closed for Memorial Day
Monday, May 30th
V
Now accepting Kids Play Day
Students - Fall 2016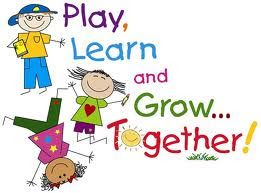 V
Click here to view May & June gym calendar
V
Click on the logo above to find out more about
our summer day camp program.
Begins June 7th
V
Tuition & Membership Program
Click here for more information
Click here for program information brochure.
V
Achievers
Ninja Warrior Training!
(Obstacle Course Training)
Click here for info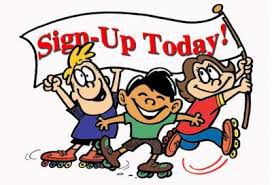 V
WE HAVE THE BEST BIRTHDAY PARTIES IN TOWN!
Gymnastics/Cheer Open Gym - Fridays 7:00-8:30pm
Voted #1 - Best Gymnastics Gym in Denton area
Best of Denton (DRC) - 2012,13,14,15 & 2016!
Voted #1 - Best Gymnastics Center - Campus Pages - 2011 & 2013!
This year we are celebrating 24 years of Excellence!
1992-2016