940-484-4900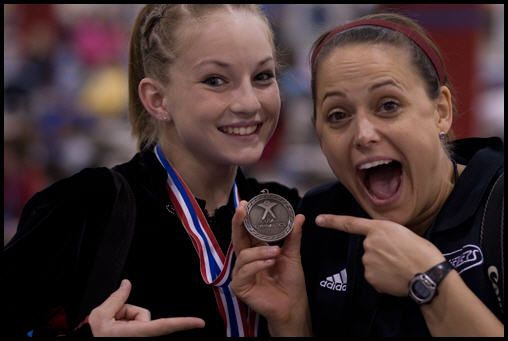 WE TEACH KIDS TO ACHIEVE!

RECEIVE TWO FREE GIFTS!
Fill out the following information form and we will e-mail you back! Your e-mail address will not be distributed for any purpose but for a response by Achievers.
In addition, we will e-mail you our "Benefits of Gymnastics Participation for your Children" document and a one time use $5.00 coupon to use in our gift/pro shop
towards any $15.00 or more purchase
ACHIEVERS OFFICE IS OPEN TODAY FROM 9-12!
ACHIEVERS 12 DEALS OF CHRISTMAS
CLICK HERE FOR DEAL #11 - DEC 22nd
New Years Eve Lock In discount!
Get Jumping Stilts and Jump 7 feet in the air and run 20 miles an hour!
Gymnastics/Cheer Open Gym - Fridays 7:00-8:30pm
Parkour Open Gym - Sundays 6:30-8:00pm

2015 FOA Invitational Info
Jan 30/31/Feb 1
Voted #1 - Best Gymnastics Gym in Denton - Best of Denton (DRC) - 2012, 2013 & 2014!
Voted #1 - Best Gymnastics Center - Campus Pages - 2011 & 2013!
This year (2014) we are celebrating 22 years of Excellence!
1992-2014