940-484-4900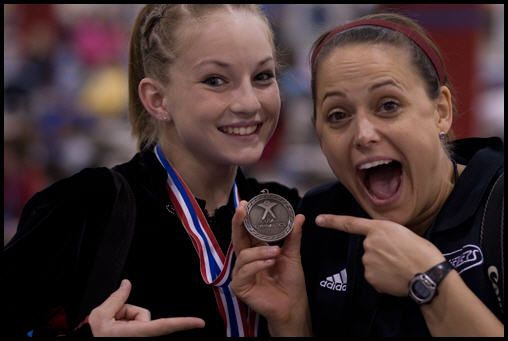 WE TEACH KIDS TO ACHIEVE!
ACHIEVERS IS OPEN
SUNDAY, MARCH 1ST
Click here to see FOA Invitational 15 results
Click on the picture for Cupid Cup Results!

RECEIVE TWO FREE GIFTS!
Fill out the following information form and we will e-mail you back! Your e-mail address will not be distributed for any purpose but for a response by Achievers.
In addition, we will e-mail you our "Benefits of Gymnastics Participation for your Children" document and a one time use $5.00 coupon to use in our gift/pro shop
towards any $15.00 or more purchase
Click here to see Jan/Feb gym calendar
WE HAVE THE BEST BIRTHDAY PARTIES IN TOWN!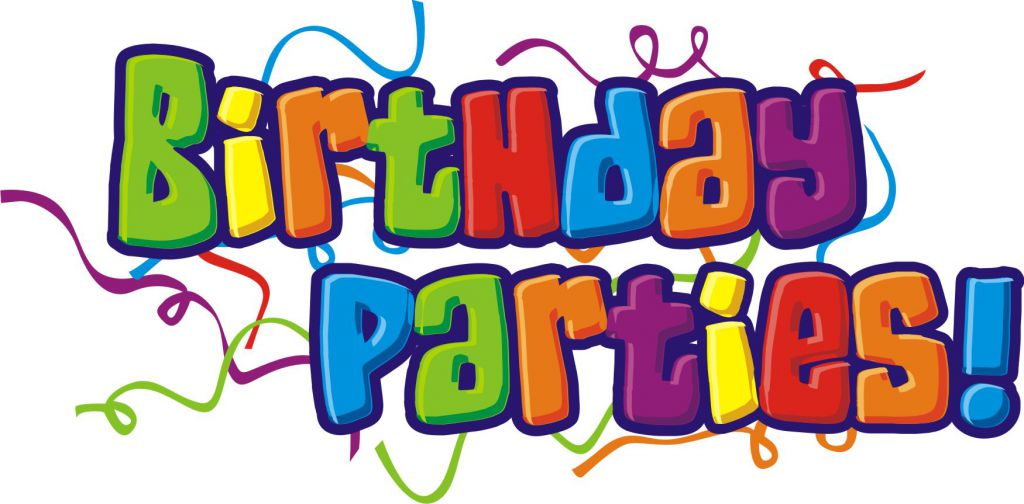 Get Jumping Stilts and Jump 7 feet in the air and run 20 miles an hour!
Gymnastics/Cheer Open Gym - Fridays 7:00-8:30pm
Parkour Open Gym - Sundays 6:30-8:00pm

2015 FOA Invitational Info
Jan 30/31/Feb 1
Voted #1 - Best Gymnastics Gym in Denton - Best of Denton (DRC) - 2012, 2013 & 2014!
Voted #1 - Best Gymnastics Center - Campus Pages - 2011 & 2013!
This year (2015) we are celebrating 23 years of Excellence!
1992-2015